Date Published: October 2018
Publisher: Page Publishing
All types of poetry; love, romance, life's journey, religion, heartbreak, and even hatred and anger that will amaze and stun readers. It's guaranteed to open your mind's eye.
Poetry Dead to Society written to awaken the life of poetry within our society.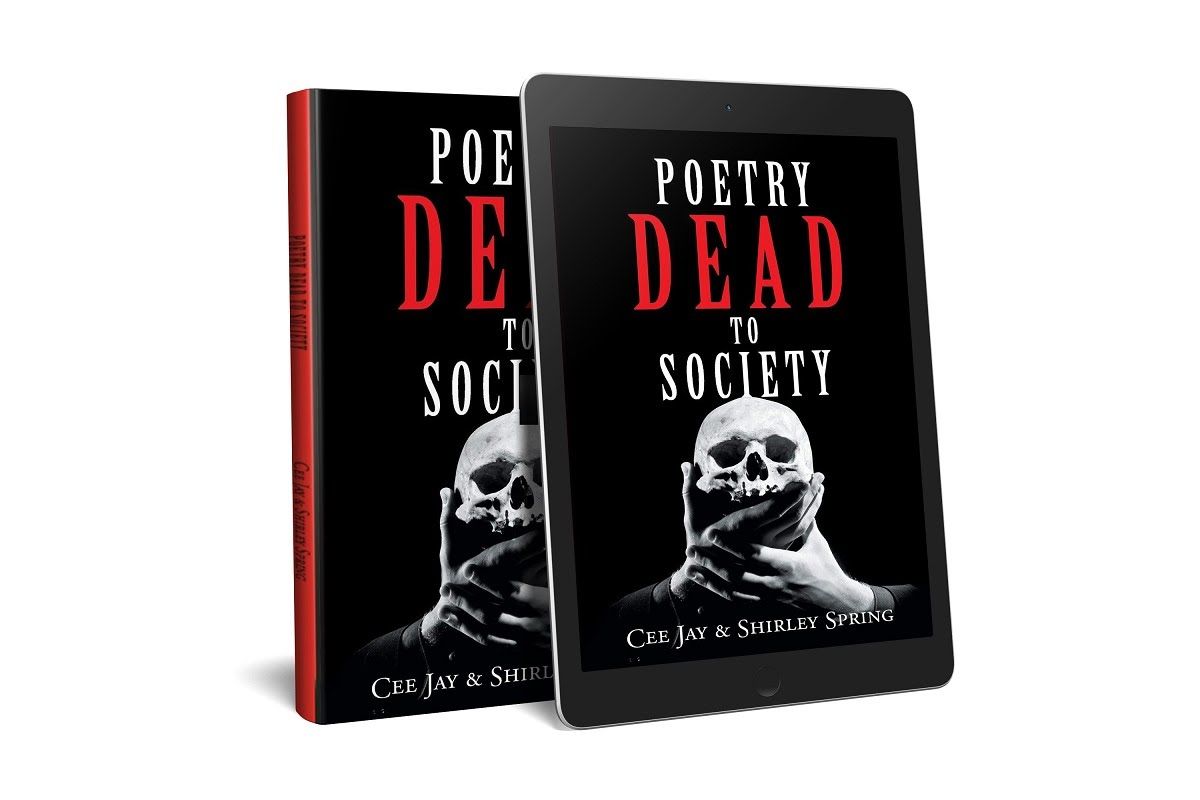 Not A Care To Fall
Dedicated to the city of Wichita Falls, Texas
I am in sorrow
I am in pain
I'm all alone
They're all insane
Here in the city
The city of the falls
The city that's fallen
The city that falls
It's depressing
It's despair
It's dislike
In this city
This city of falls
There's nothing to do
There's nothing to play
There's nothing to say
And I always pay
There's no one here
No one but nobodies
And all the nobodies
Don't care
They think that they're somebody
Of this city
This city of nothing
This city of fallen hell
I want to go
I want to live
I want to die
I want to leave
I am in sorrow
I am in pain
I'm all alone
And no one seems to care
I'm tired of this world
This world of damnation
This world of despair
I just don't give a care
Not anymore
It's too damn depressing
The lies they tell
The games they play
In our heads
I'm tired of the lies
The uncare
The despair
The eyes
The trips
The rips
The tares
The dares
I just don't care
All I want is to die
To live!
About the Author
Cee Jay Spring was born in New Orleans Louisiana in 1979. He grew up in Houma Louisiana and Wichita Falls Texas. He had moved to Texas at the age of nine with his mother and four sisters and lived there till he turned eighteen, when he moved back to Louisiana. He had started writing poetry at the age of ten. He's always loved creative writing for as long as he could remember. He lives in his hometown of Houma now and is now working on his second and third books of poetry. He enjoys writing poetry, listening to music, and reading for fun. He loves watching movies and hanging with family. He works nights in the Private Security sector.